Welcome to my Home Page!!


Me! Graduation 2003 photo.

My name is Kimberly Grant and I am currently an AET (Assistant English Teacher) in Kyotanabe, Kyoto. I grew up in Ladysmith, B.C. (see map below) and went to university in Nanaimo at Malaspina University-College. I recently graduated with my Bachelor of Education degree and Bachelor of Arts degree. I decided to come to Japan to teach English because I think Japan is a very beautiful country and I wanted to learn more about the culture and language. I do not speak much Japanese at the moment and I am hoping that by the end of this year I will know much more!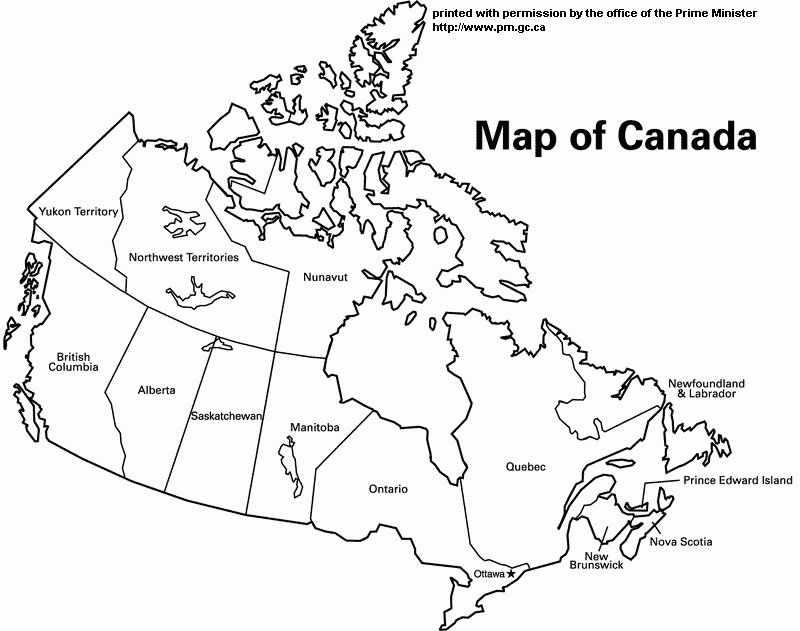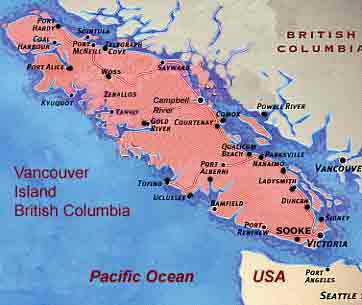 I flew to Japan on July 24, 2004 and arrived on July 25 at Narita Airport. From there, I stayed in Tokyo for 2 days at a very nice hotel called the Keio Plaza. On Wednesday, I travelled on the Shinkansen to get to Kyotanabe, Kyoto, my new home for the next year! Some places that I want to visit in Japan include Mt. Fuji, Okinawa, Kyoto City, Tokyo City, and many others!

If you have any questions, feel free to email me: kim@kyotanabe.ed.jp